What makes our  hosting the Best?
Cloud Hosting
Centrifuge offers a breathtaking web hosting services. We are quite unique in the way we provide our service and that is what differentiates us from our competitors. Visit www.thinkterra.net to choose a package that suites you.
We offer quality services with strong customer assistance including insight and tips touching any area of concern.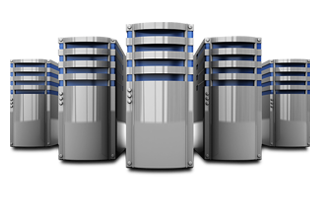 Web hosting packages provide quality web hosting with unlimited resources.
All of our web hosting plans are carefully tailored. On top of the standard features like free domain names, 24/7 technical support, 99.9% uptime, etc., we add our own custom-made solutions to make your website faster, safer, and better supported than anywhere else.